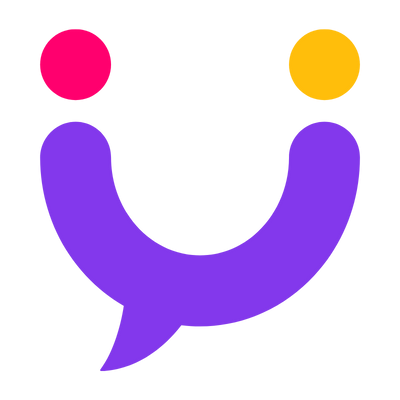 The advanced system for managing social channels and managing leads, all channels in one place! Used just like a CRM, through the integration of an artificial intelligence-based chatbot you can optimize the service processes and increase your income easily!
"Channel synchronization – WhatsApp, SMS, Chat, Email, calls, Messenger, Instagram"
Let's find out how it works!
Leave details to create a trial interface